Lodging: Divine or Dive?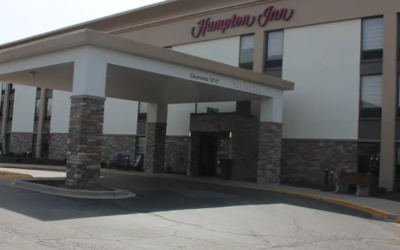 Where we stayed:
Our open water certification dives were in South Beloit, IL. We had quite a drive and two days of diving. We chose to drive down on Friday and spend two nights at the Hampton Inn, Janesville. We were unable to book a room closer to our dive site, we were about 24 minutes away from Pearl Lake. We paid between $120-$130 dollars a night.
Rating Scale:
1: Dive to 10: Divine
Our rating: 6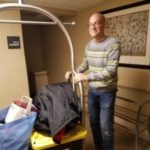 Pro: Cleanliness and space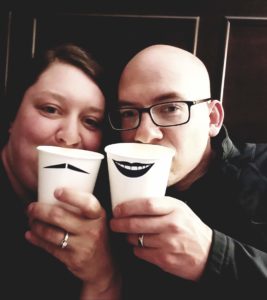 Pro: Continental breakfast, coffee options with fun cups!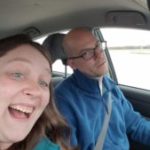 Pros and Cons:
When we decide where to stay we are not planning on being there much. The majority of our days are spent diving.
The pros included; cleanliness, enough space to hang our dive gear in between dives, and awesome continental breakfast,constant coffee with lots of options.
The cons include; distance from our dive site, not the most budget friendly.